A vibrant and diverse community.
The 2023 Dover Film ( run time 45 minutes) will be shown with the 1983 Dover Film ( run time 45 minutes) over the period of the 2024 Annual Dover Film. This film gives a short taste of the content of both films.
The Dover Film
Dover has a rich culture and character that shines across the community events and the wonderful backdrop of this great town.
The Dover Film is a collection of the key events in our local community.
In the first week of March, the Annual Dover Film can be seen on the big screen at the cinema in the Dover Museum, Visitor Information Centre,
Gaol Lane,
Market Square,
Dover,
CT16 1PD
Contact details:
Email: doverfilmfestivals@gmail.com
Telephone: 07704 930892
Membership
Membership is Free. Click on membership for more details.
6 Decades of Dover History are now available
Membership is Free
Access to all the films available since 1961. (See the List of Films) list of films available Members are encouraged to make suggestions. Simple access to films by Vimeo link.
News updates.
Future films added to access.
Each year in the first week in March the lastest Dover Film can be seen at cinema in the Dover Museum.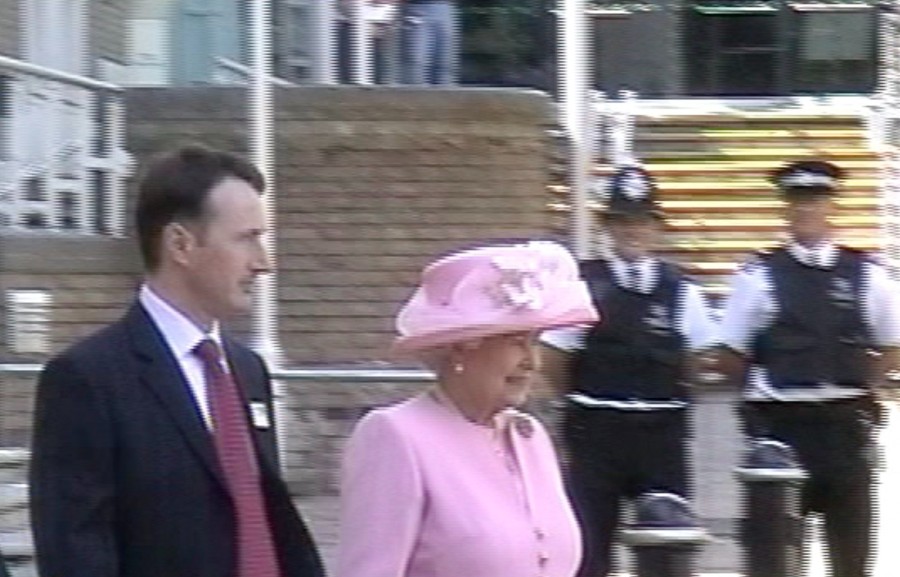 Film Previews
So many different events happen in Dover each year from carnivals and regatta to sports events and civic ceremonies. See if you can
spot any familiar faces as you enjoy the history of our great town.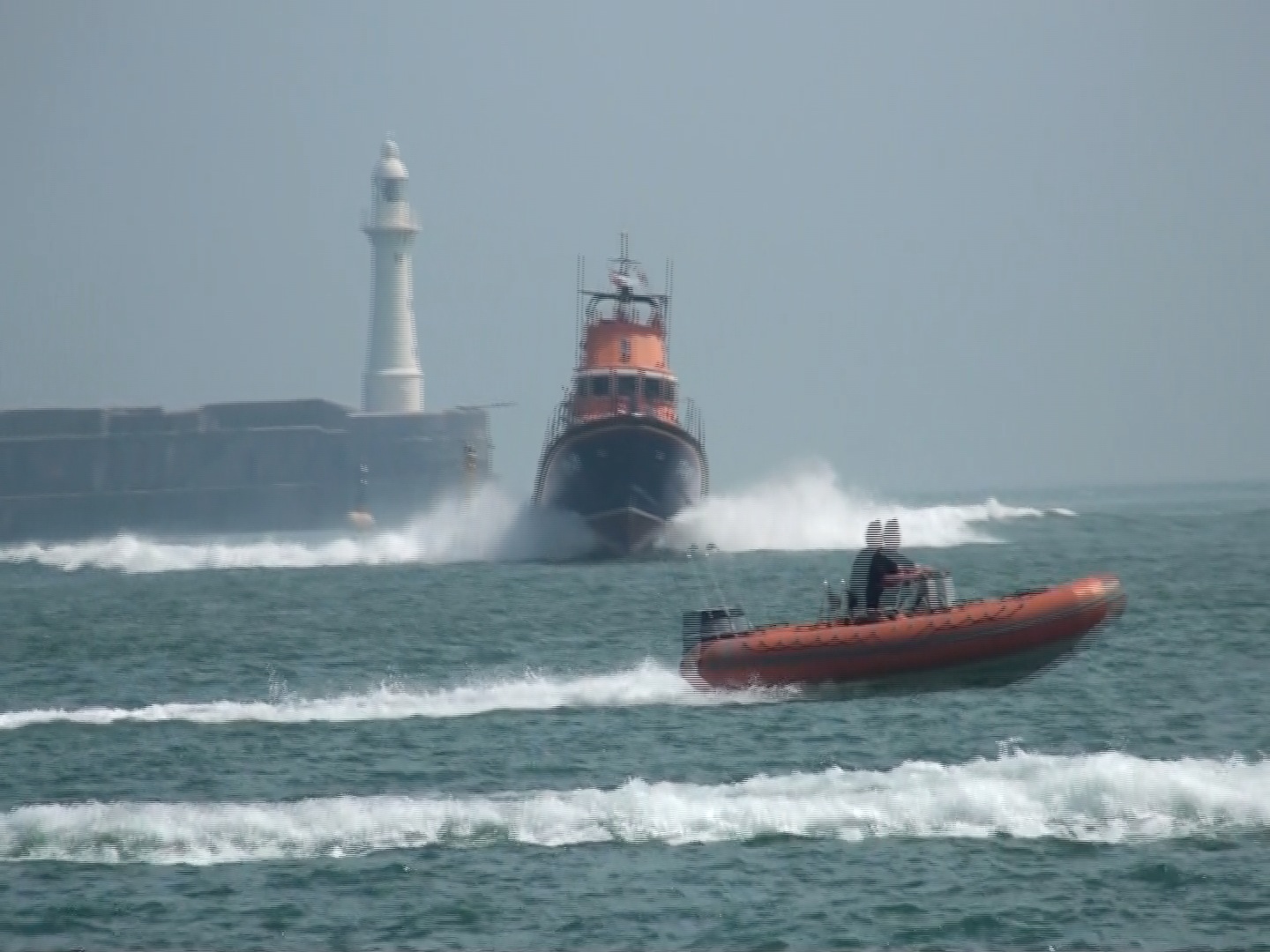 Sponsors
The Dover Film Festival Society is a 'Not for Profit' company Limited by guarantee No 8792028 and can only continue thanks to generosity of our sponsors and members.